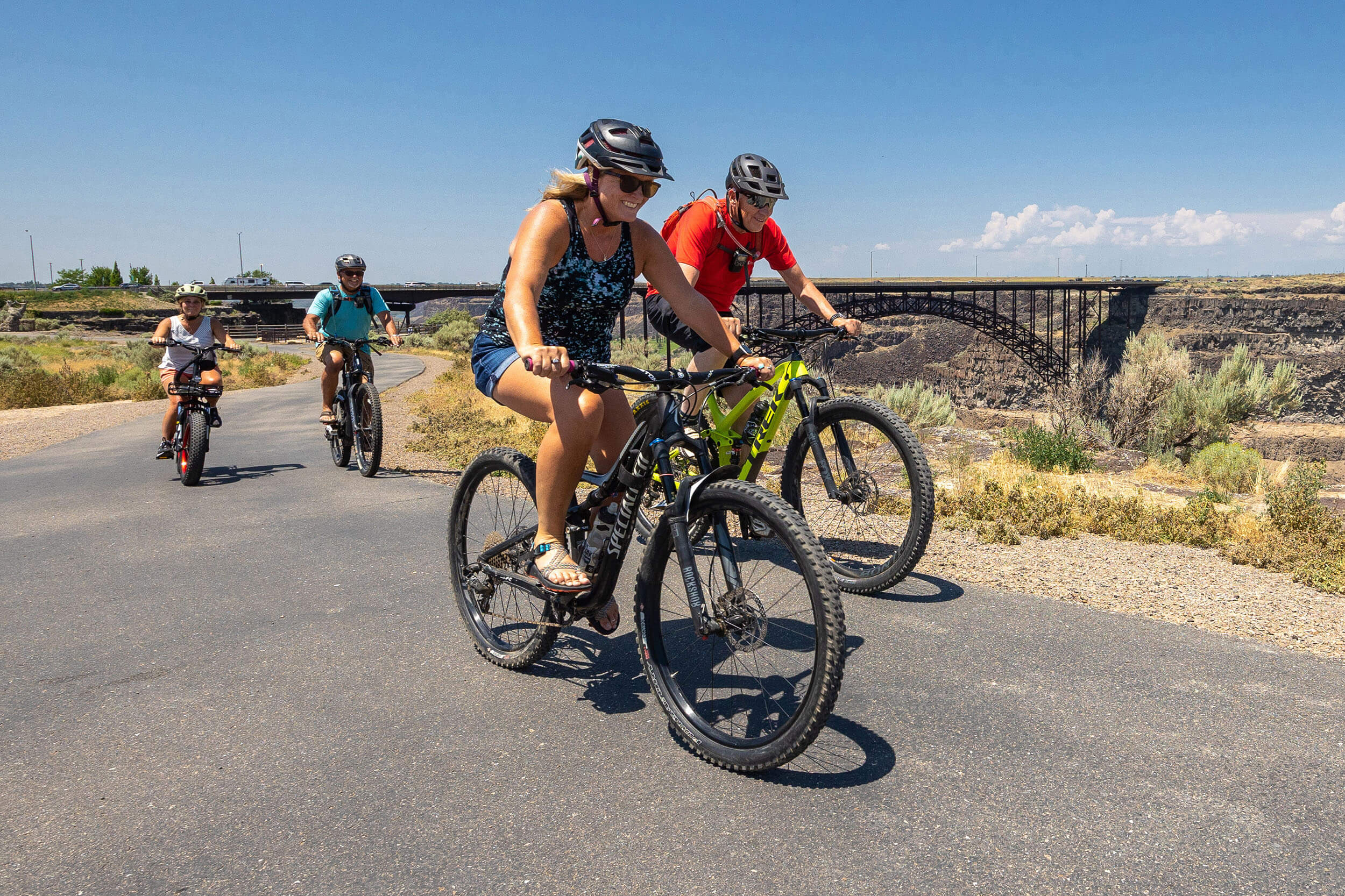 Guided Trail Home | Locations | Geology | Vegetation | Wildlife | Wellness | Photography Tips
Magic Valley Trail Enhancement Committee (MaVTEC)
The Magic Valley Trail Enhancement Committee is a non-profit organization dedicated to providing the citizens of Twin Falls with safe and challenging trails for biking, jogging, or just getting away from the hustle and bustle for a little while. This sign was constructed to honor the many donors that help make this possible.
Fun Fact
MaVTEC holds many races for the community throughout the year.
History
Magic Valley Trail Enhancement Committee (MaVTEC) was formed in 2006 with a goal of providing our community an opportunity for a healthy, safe, relaxing, and enjoyable place to run, walk and bike. MaVTEC is a grass-roots group of passionate community members focused on acquiring, adjoining, and updating the trail systems in the Magic Valley. They have evolved to become the prominent force in both paved and dirt trail connection, maintenance, and planning.
QR Code/NFC Tag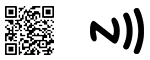 Each of the 12 locations on the Trail tour are enabled with both QR Code and NFC Tag scanning capabilities that allow users to learn more about that specific site.