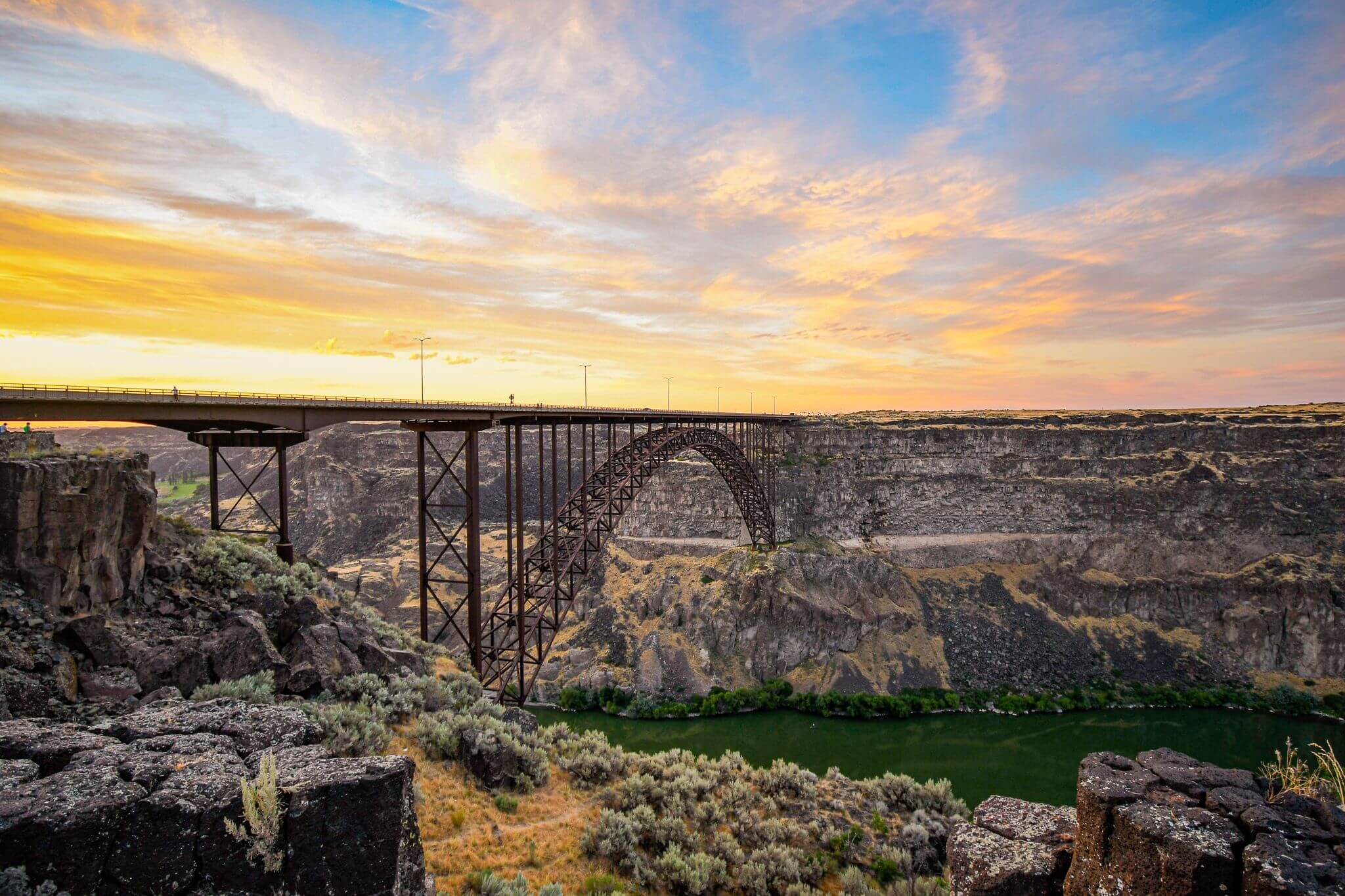 Guided Trail Home | Locations | Geology | Vegetation | Wildlife | Wellness | Photography Tips
Snake River Rim Trail Maps
The Rim Trail Map is a great way to measure the distance you travel during your trail walk. Each location along the tour is clearly marked, providing interesting commentary specific to that site. Parking locations and adjacent trails are also included.
The Rim Trail Satellite View provides an opportunity to view canyon geography while still showing marked locations.
QR Code/NFC Tag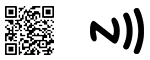 Each of the 12 locations on the Trail tour are enabled with both QR Code and NFC Tag scanning capabilities that allow users to learn more about that specific site.