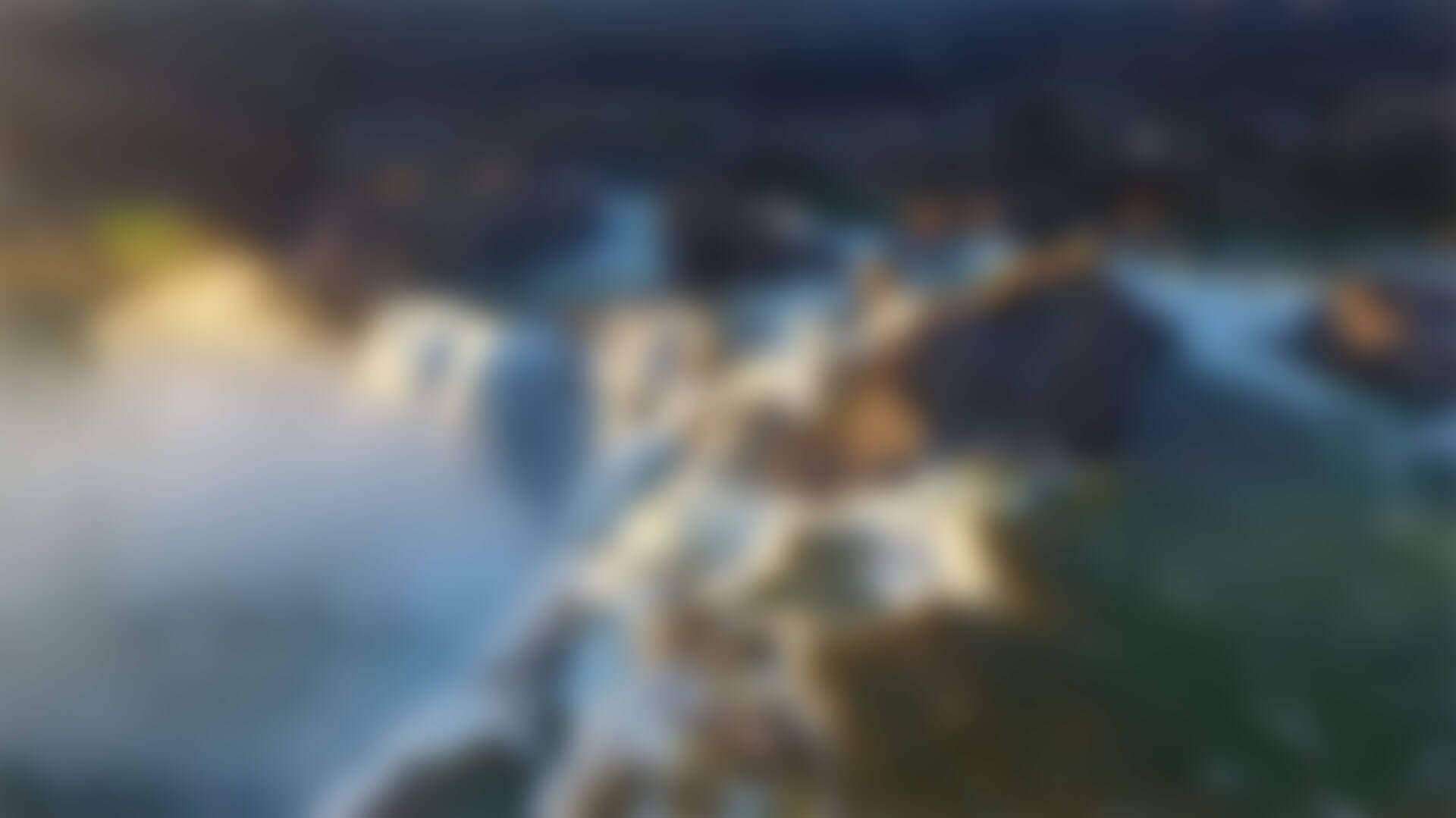 5 Reasons Why Southern Idaho Should Be Your Next Getaway
Southern Idaho is one of those places that not many have been or have even heard of! Break out of the travel mold and explore some place new.
Road to the City of Rocks
If you're looking for the perfect road trip to see mountains, rivers, and beautiful starlit skies the road to the City of Rocks is for you! Enjoy a weekend of camping with your loved ones and hiking around amazing places in Southern Idaho.
Southern Idaho, Our Version of the Wild West
Southern Idaho has so many incredible adventures we had to make a list of all the once in a life time experiences you can do. Enjoy Southern Idaho, our version of the Wild West.