Musher's Mug
Everyone knows that the best-tasting food and drinks are made with love, just like those found at Musher's Mug in Fairfield!
Worth the Visit
Owned and operated by Idaho locals, this cozy café is within walking distance from the Fairfield information center and Prairie Inn Hotel, and serves drinks, soups, sandwiches, and other delicious dishes.
Highly-rated on websites such as Restaurant Guru, this restaurant is the perfect option for dine-in or takeout meals. Not only does their menu make your mouth water, but their customer service is unmatched!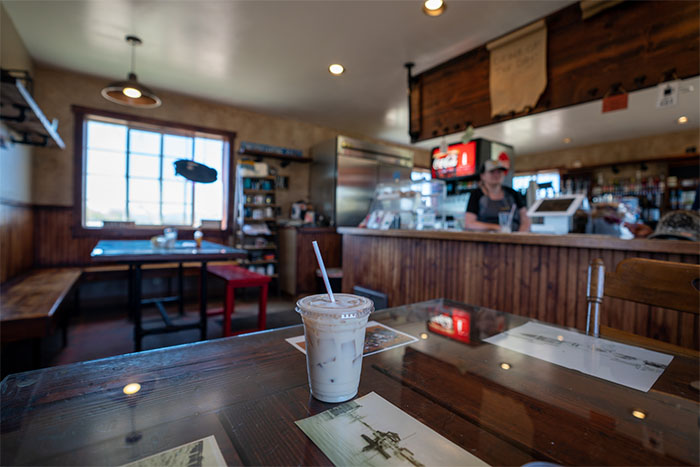 You can find more information on the restaurant's Facebook page.
If you're looking for activities nearby Musher's Mug, consider a visit to Soldier Mountain for year-round adventures. In the winter, you can ski or snowboard, and in the summer you can ride the lifts up to mountain bike for some amazing photo ops. It's a quick drive away from this café, and boasts beautiful views!
Also, for other activities in Fairfield or to find a place to stay nearby, check out the buttons below! We have suggestions for finding beautiful spring wildflower fields, birdwatching locations, mountain biking trails, and events. Fairfield is full of adventures, so it's definitely worth a visit!