Hagerman, Idaho has incredibly lovely businesses that provide experiences you'll cherish with your loved ones. This locally owned business is no exception! Flights was developed with one simple mindset: Discover great beer and wine, drink great beer and wine, and have a fun experience doing so.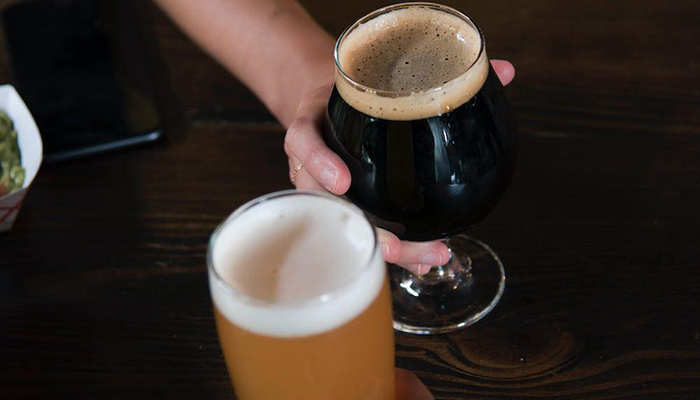 Hagerman Tasting Room: Flights Hagerman
Providing Hagerman with quality wine and craft beer, showcasing local products, in a relaxing environment.
Flights strives to create an enjoyable atmosphere where our knowledgeable and friendly crew members can help guests explore and discover new tastes and styles of superior-quality beer and wine. Located in the heart of Hagerman off the U.S Highway 30, and just a quick drive from I-84. Please note: You must be 21 years or older to enter Flights.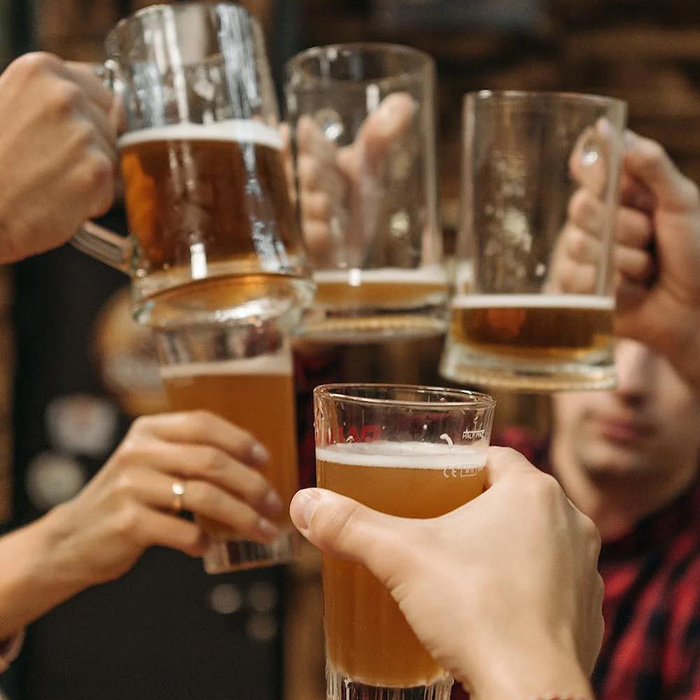 Flights Hagerman is nearby Rustic Edge RV Park and Cabins, The Riverboat Restaurant, Snake River Grill, Hagerman Valley Inn, the Thousand Springs Visitor Center, and Hydro Rentals where you can rent bikes and kayaks. The city is blossoming and the perfect trip to take with your loved ones. Enjoy tasting the fine flavors of the region at Flights Hagerman. Happy Travels!