The soothing, warm waters of Durfee Hot Springs are a family tradition.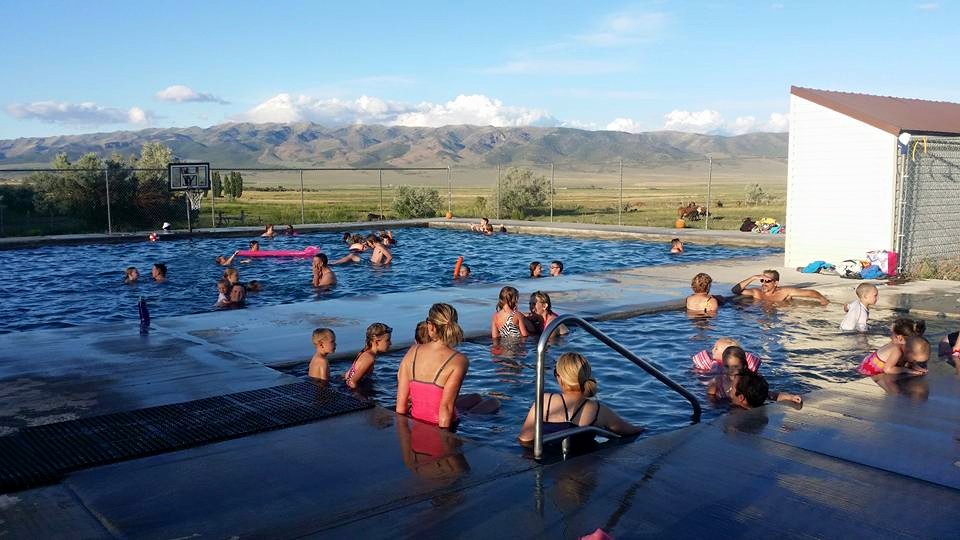 Originally founded in the early 1900s by Henry Miller and Rosa Durfee as a swimming resort, the pool's 104-degree water offered relief for aching muscles and fun for kids. For about 50 years, the hot springs were a local attraction — but eventually, the resort fell into disrepair.
More than 40 years later, descendants of Henry Miller and Rosa Durfee reopened the hot springs. The resort now has three pools — a kiddie pool, a hot tub, and a swimming pool — filled with flowing hot water. When you're ready to step out of the springs, take advantage of the outdoor shower and guest dressing rooms. The springs also feature a concession stand and a gift shop to help you remember your stay.