Destino Coffee Co.
Destino Coffee Co is a locally owned coffee shop in Kimberly, Idaho. Destino is the only place in the Magic Valley you can get Kona Coffee. Stop here on your way to Magic Mountain and the South Hills or while you're staying in Kimberly and Twin Falls for a pick me up! Jim Bob's Bakery also provides pastries at Destino Coffee Co!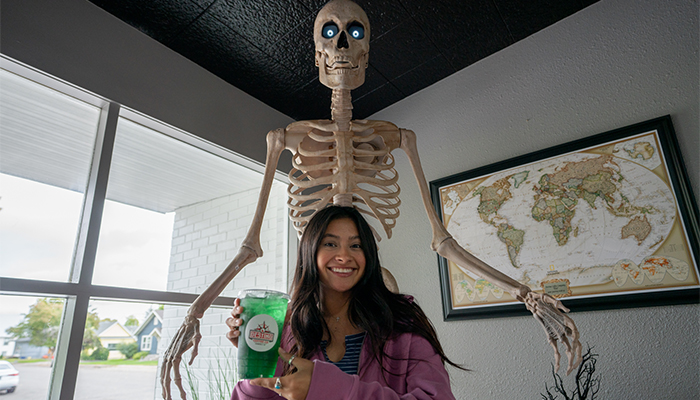 This local, family owned and operated business opened in July of 2023 and is here to put a smile on your face! Smell the dreamy scent of sweet seasonal drinks and take in the friendly atmosphere. The store front is run by 3 siblings who have ample experience in coffee and high quality customer service.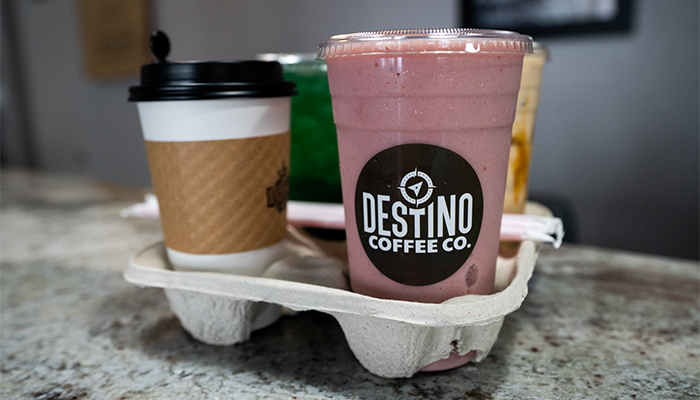 Support Local Business!
Where to go nearby? Check out The South Hills and take a hike at Ross Falls all summer and fall. Get a hot drink at Destino for your drive up to Magic Mountain in the winter time! Magic Mountain is a locally owned Ski Resort about 45 minutes south of Destino Coffee Co.