Burgers Etc treats customers with the best food and dining experience possible. They believe in using high-quality, fresh ingredients and preparing everything to order. Their beef is 100% grass-fed and locally sourced, and they only use fresh produce, which is why their visitors love them so much!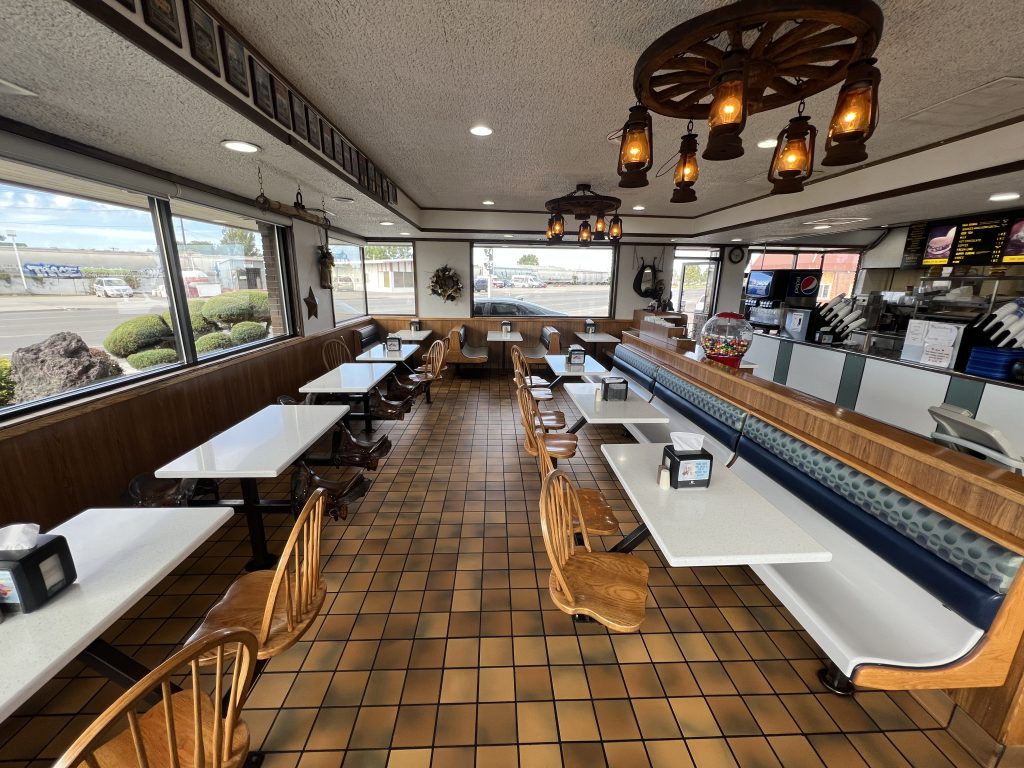 A welcoming and friendly atmosphere will greet you as you visit Rupert's locally owned Burgers Etc. The small town community welcomes tourists and the area provides ample opportunities for entertainment and recreation.
The Rupert Square has the look of a city in a Hallmark Movie. In fact, they are deemed "Christmas City" for the square's transformation during the holidays. The community of Rupert has come together over the years and have made their community a beautiful one.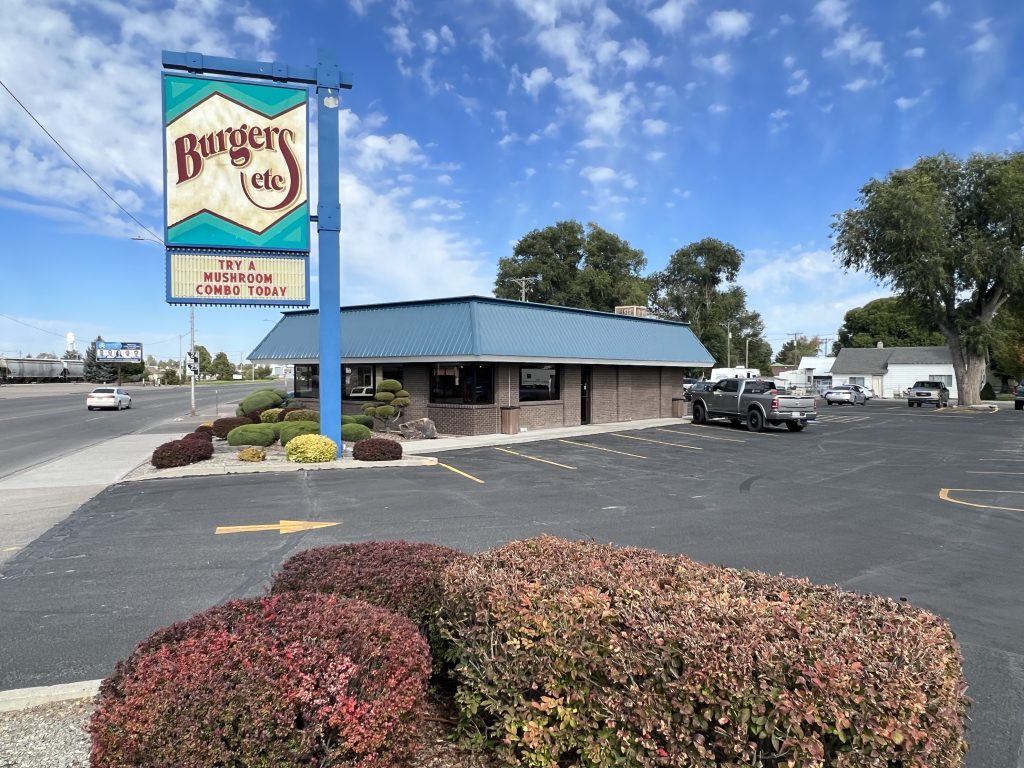 Burgers Etc is no exception! Many rave about the vintage aesthetic, and of course, the kindness of the employees. What to order? Everyone loves their ice cream, and if you're visiting during the colder months the best choice is their soup in a sour dough bread bowl! Obviously, their burgers are INCREDIBLE!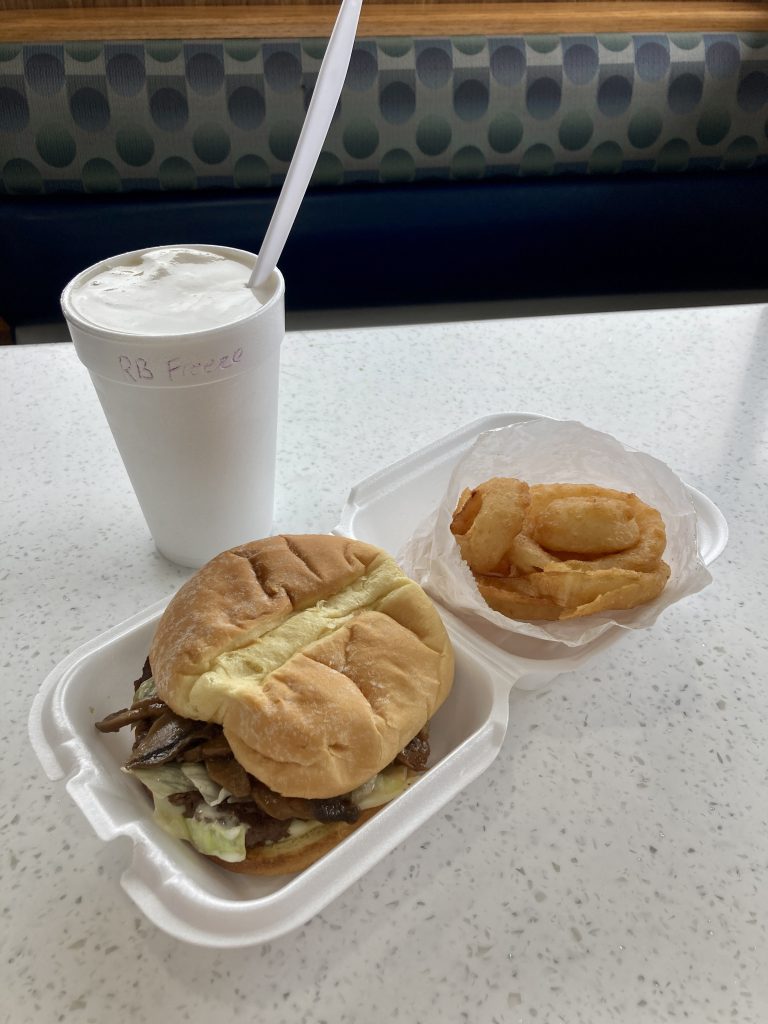 Where to stay? https://visitsouthidaho.com/stay/