Brewery Tour Downtown Twin Falls
Get the best craft beer in Idaho by walking Downtown Twin Falls. Find locally sourced beer at Koto Brewing, Magic Valley Brewery, Milner's Gate, and enjoy others bars that are worth getting a beer at.
Koto Brewery
Koto Brewing Company is one of the newest breweries in Twin Falls. Visit here for any occasion. There is seating all through the restaurant, up at the bar, and a high top bar with viewing of the brew kettles. Koto hosts comedians, musicians, and other entertainment weekly! A unique touch to Koto is the wine on tap as well. There are truly options for everyone! Lastly, Koto has a full menu of amazing food. Brunch is served Sunday mornings and afternoons. The Pulled Pork Nachos are a perfect app to go with any brewski!
Milner's Gate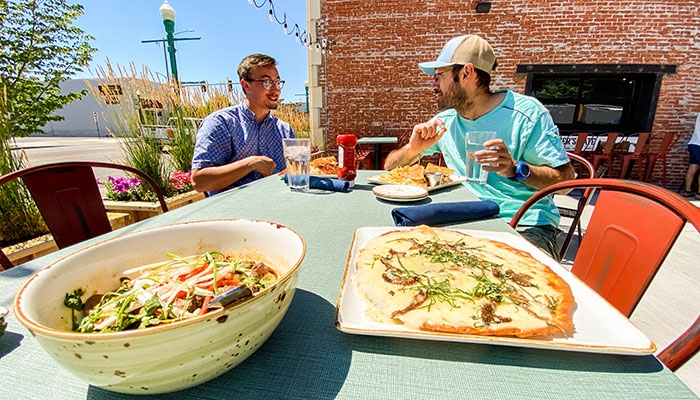 Milner's Gate is the newest brewery in Twin Falls! Located in a beautiful historic building, the aesthetic of this brewery is incredible. The design is a world class 10-barrel brewing facility that is also world class in its visual appeal. Milner's is a full bar and full restaurant. The menu appeals to a wide range of customers. Visit the brewery from 3-6 for happy hour and half priced beer! Milner's describes their cuisine as; "Creative interpretations of classic American bistro and pub fare." Because of all these amazing features, Milner's Gate is on the next level of brew pubs.
Magic Valley Brewing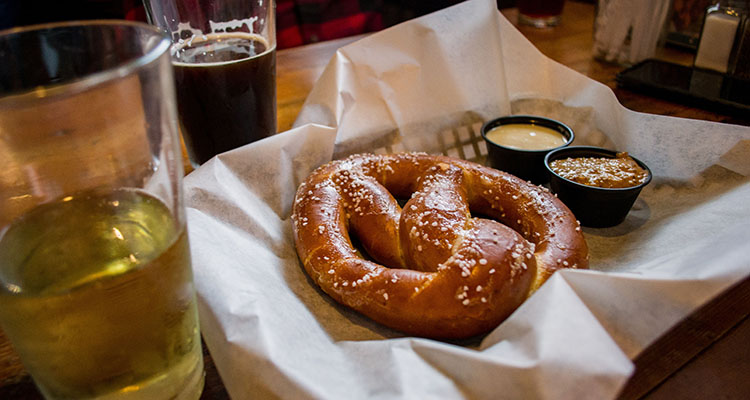 Magic Valley Brewing is located Downtown Twin Falls as well as Downtown Buhl. The Brewing Pub on Main is located at 125 Main Ave W. They have delicious foods and even better homemade, craft soda!
Other Bars/Taphouse Nearby
O'Dunkens Draught House
2nd South Market: The Taphouse
Whiskey Creek
Scooter's Chillin' N Grillin'
Enjoy hopping from brewery to brewery, but please remember to always drink responsibly. Cheers!
Looking for other things to do in the area? Explore in Buhl:
View the great Southern Idaho outdoors:
Pin it for Later!