Profile BASE Jumper: Espen Fadnes
Espen Fadnes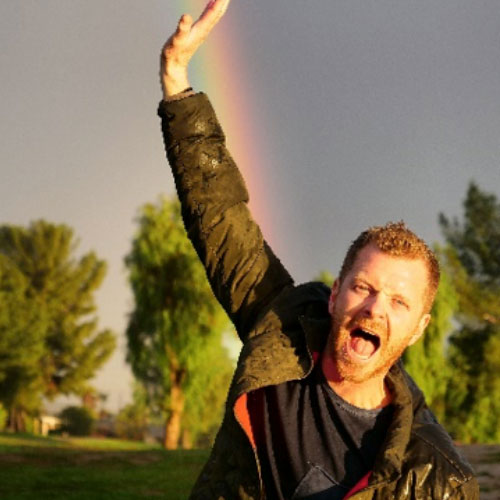 Espen Fadnes also known as Fast-Dog
40+ years in the airsport.
I got completely hooked on jumping off objects at an early age. It has never really stopped. Actually it's ended up as an obsession. It doesn't matter if it is a long hike and jump alone, together with friends or a large TV project or a competition. It is still damn fun to just fall and then fly. Yup. We do fly. My favourite is wingsuiting. Just put on that Squirrel outfit and cross my fingers it will work as I jump off high or rather low mountains, or flying objects such as balloons, aircrafts and helicopters.
I mostly jump at my home in Norway, but the passion has brought me to a ridiculous amount of cool places around the world. I guess the coolest (literally speaking) was Antarctica. One of many less important questions in life that I struggle to find an answer for is this: Why are we so few who decide to spend our lives jumping off stuff with a parachute on our back? I have no idea. For me it's the meaning of life. Humans are ment to fly. Its biology.