The perfect day starts with a perfect cup of coffee! To start your day off right, check out one of these top seven coffee shops in Southern Idaho.
This cozy café in Fairfield offers a variety of coffee options, made with care by local Idaho owners. They are located within walking distance of the information center and Prairie Inn Hotel, and offer quality customer service with every cup of coffee.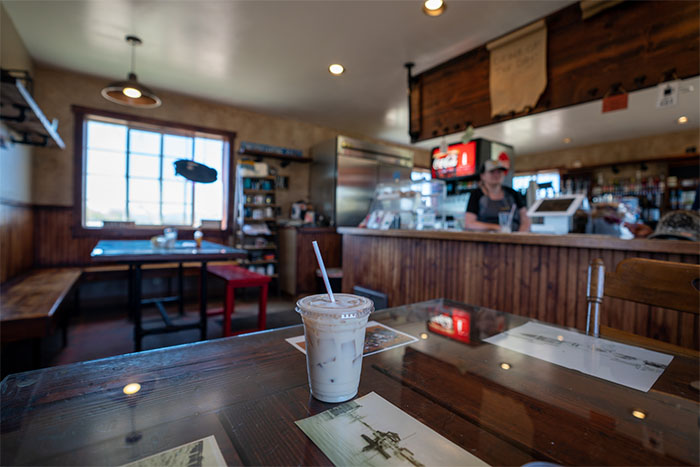 Great coffee in Gooding can be found inside of a renovated church! With lots of space and an adorable aesthetic, the Hummingbird House is a great option for coffee before heading out on an adventure.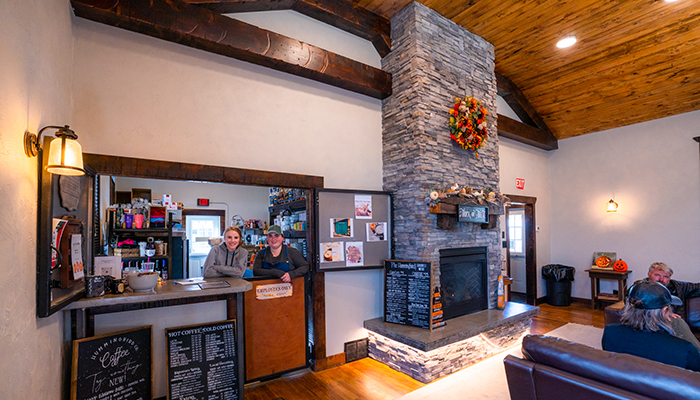 Located in the heart of Hagerman, Bullets 'N Brew has a full-service espresso bar for coffee-lovers. Additionally, they offer lots of locally-made goods and snacks.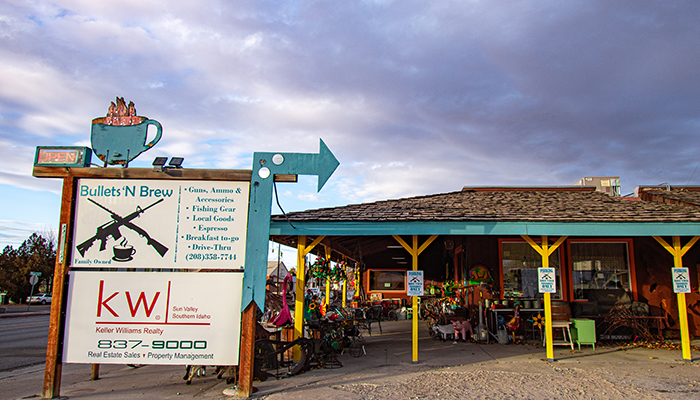 Located in downtown Twin Falls, this café is a local favorite! Twin Beans' mission is to bring people together with their food and drinks, and they definitely accomplish that. With a full coffee menu and delicious meal options, there is something for every palate.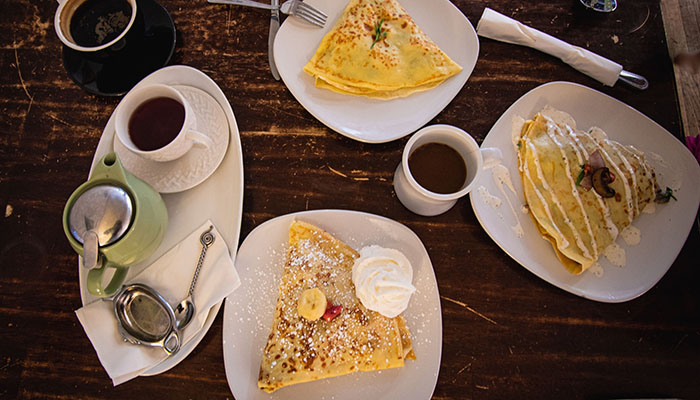 Just down the street from Twin Beans is Yellow Brick Café, where you can find more delicious options for a morning cup of coffee, made from some of Idaho's top food and beverage producers.
For a great selection of sandwiches, wines, meats and cheeses, and beer in addition to a delicious cup of coffee, visit E Street Deli in Rupert! The local owners strive to provide a friendly, fun atmosphere that is a throwback to simpler times and slower paces.
Specialty drinks and quality food await at Nostalgia Coffee & Café in Burley! Ranked on TripAdvisor as #1 choice in the area, this gem has delicious food and fresh pastries to enjoy with an exceptional cup of coffee.
No matter where you are in Southern Idaho, there's a great cup of coffee waiting around the corner!