Have you hiked the dreamy black waves of Black Magic Canyon, or peered over at Box Canyon's mermaid tail? Maybe it's a stroll behind Perrine Coulee Falls or canyon side dining that's been beckoning. So many hidden gems to explore and just a quick 2 hour drive away. We know you've been craving adventure and a decompress. Let us make it easy, with great suggestions and an Idaho only rate.
Only $89 Night at the Fairfield Inn or TownePlace Suites
Book a hotel room at two of our newest hotels – Fairfield Inn & Suites or the TownePlace Suites to have the adventure of a lifetime! Visit dazzling waterfalls, see deep canyons, and enjoy the fall colors for only $89 a night!
There isn't a better time to visit. The Snake River Canyon glows with yellow and orange vegetation, making it one of the prettiest fall views around. The waterfalls like Perrine Coulee and Auger Falls are flowing beautifully with views all around. Shoshone Falls is low this time of year, but the views all around the park are beautiful regardless, including the hike around Dierke's Lake. Rock Creek Park is covered in fall colors this time of year as well, and provides a wonderful walking path for the family.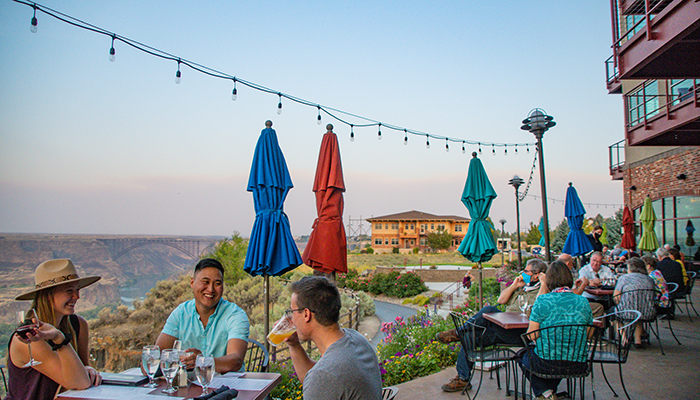 Adventures Near Twin Falls
Twin Falls is centrally located in Southern Idaho, and driving in any direction will lead you to the ultimate Hidden Gems. Check over your bucket list; have you seen Box Canyon? How about Black Magic Slot Canyon? What about the famous Blue Heart Springs? All of these locations are located within an hour from either hotel, and now is your chance to make the trip over to see them all!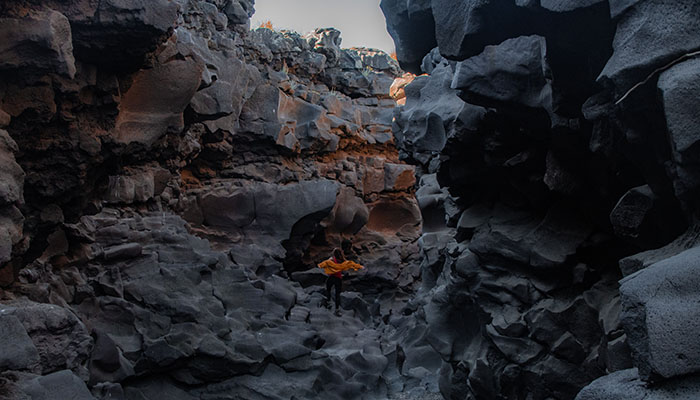 Crowds are minimal in Twin Falls this time of year. Enjoy the endless views almost to yourself. Social distancing is easy to achieve at many locations around Twin Falls. Don't forget to dine at locally sourced restaurants too, like Koto Brewing or Elevation 486! Stay and play in Twin Falls to create those memories you've been missing, for a one time only price!