Gordy's Hwy30 Music Fest is an annual music festival that takes place along the iconic Highway 30 in the United States. This festival is a celebration of diverse musical genres, bringing together a wide array of talented artists and bands to entertain music enthusiasts of all kinds. Whether you're a fan of rock, country, blues, or any other genre, Gordy's Hwy30 Music Fest promises to deliver an unforgettable experience with a lineup that caters to a broad range of tastes. Attendees can expect not only incredible live performances but also a lively and inclusive atmosphere that fosters a sense of community and shared love for music. This festival is a must-visit for those seeking a memorable and diverse musical journey.
The first ten years have been incredible, but boy they sure went by quick. HWY30 Music Fest is entering its next decade bigger and better than ever! Stay tuned for updates from Gordy about what's to come this year. We can't wait to see our HWY Family in 2024!
Early-bird tickets and camping packages are now available for sale for 2024! Get yours while they're available! We can't wait to see you back in Twin Falls next year.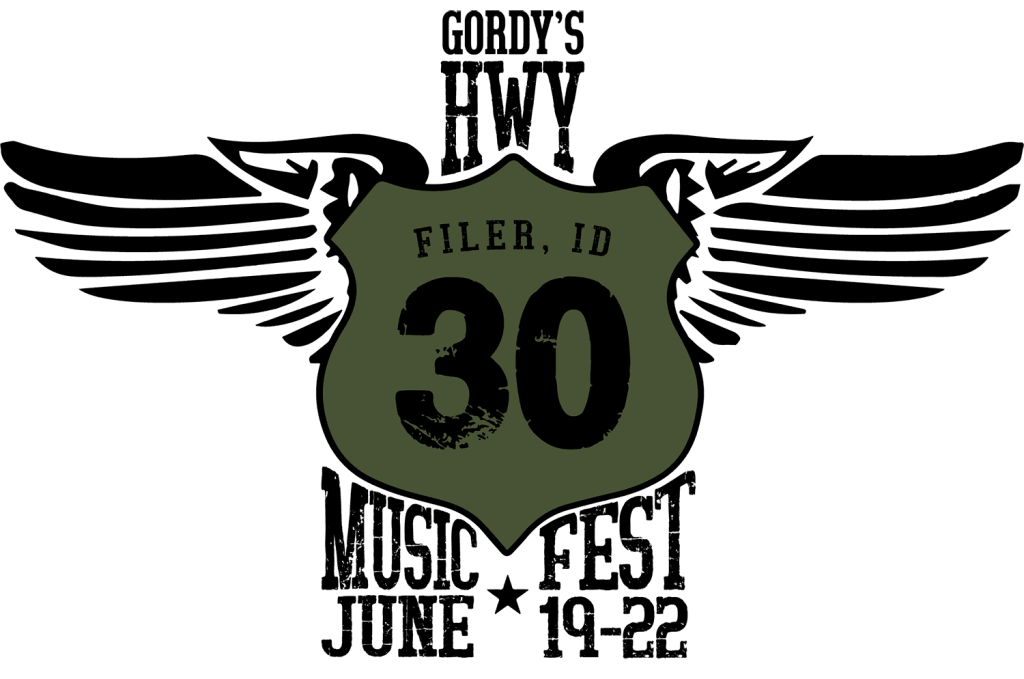 Staying in Twin Falls
Welcome to Twin Falls! As a first time visitor you don't want to miss out on the major landmarks, or incredible local business Twin Falls has to offer. Follow our first time visitor guide to Twin Falls to maximize your experience! Staying in Twin Falls is easy because there are many options for hotels from boutique to brand spanking new.