Southern Idaho Serves Up Spooky, Tasty Adventures in October
Southern Idaho Serves Up Spooky, Tasty Adventures in October
In late fall, Southern Idaho possesses an otherworldly beauty — and spooky adventures, fields full of fat pumpkins, and great places to nosh on hearty fall fare like monster steaks and fries. Discover great ideas for everyone from the tiniest members of your family to the biggest thrill seekers.
Haunted Mansions of Albion
This Halloween attraction bills itself "The Northwest's Largest Indoor/Outdoor Haunted Attraction" and has earned a reputation as one of the scariest experiences you can have — anywhere. Masked murderers, chainsaw-wielding clowns, the undead, and all manner of other ghouls and goblins terrify thrill seekers. But behind the temporary attraction is a real-life ghost story: The site is home to what was known as the Albion Normal School, a college built in 1893, and its empty halls have attracted ghost hunters from throughout the country. People have reported being pushed, hearing voices, and sensing the presence of spirits. If you head to the Haunted Mansions of Albion, you might find that the haunted house is the least of your worries.
---
Open select weekends through November 4.
Visit hauntedmansionsofalbion.com/calendar for details and tickets.
---
Straw Mazes and Pumpkin Patches
Southern Idaho's corn mazes and pumpkin patches seem to get bigger and better every year. The Burley Straw Maze and Pumpkin Patch features 8-foot walls, a "haunted maze" experience on the weekends, and jump houses, you-pick houses, and train rides for the kids. If finding the perfect pumpkin is your goal this season, head to Christensen Family Farms. Their main attraction is simple: Thousands of big, round future jack-o-lanterns.
---
Burley Straw Maze and Pumpkin Patch: 500 S. 845 E., Burley, Idaho
Visit burleystrawmaze.com for more info.

Christensen Family Farms: 612 E. 200 S., Burley, Idaho
Call 208-654-4101 for info.
---
Wilson Theater's Harry Potter Experience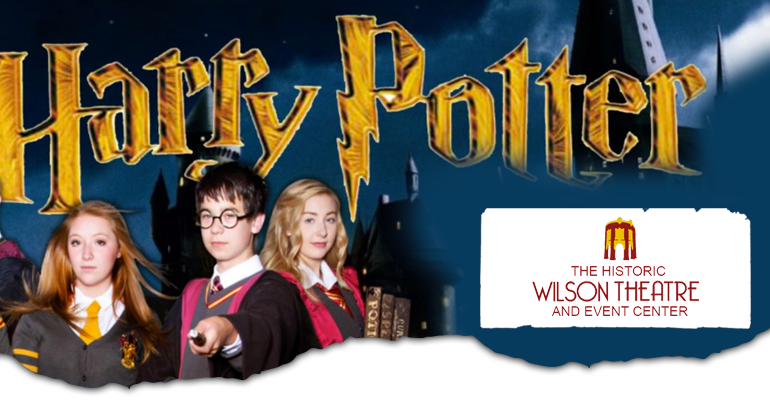 If you're still mourning the end of the whimsically wonderful Harry Potter series — or if you're introducing the book to a new generation of fans — head over to the historic Wilson Theater for its second annual Harry Potter Experience. The theatre will be transformed into the beloved Hogwarts School of Witchcraft and Wizardry, where participants will receive their Hogwarts letter, be sorted by the Sorting Hat, visit Mr. Ollivander's wand shop, and take photos with Harry, Ron, Hermione, and the rest of the Hogwarts crew. And, of course, butterbeer will be on tap.
---
Oct. 26-28, Wilson Theater, 610 Fremont Street, Rupert, Idaho
Click Here For More Information and Tickets »
---
Stevo's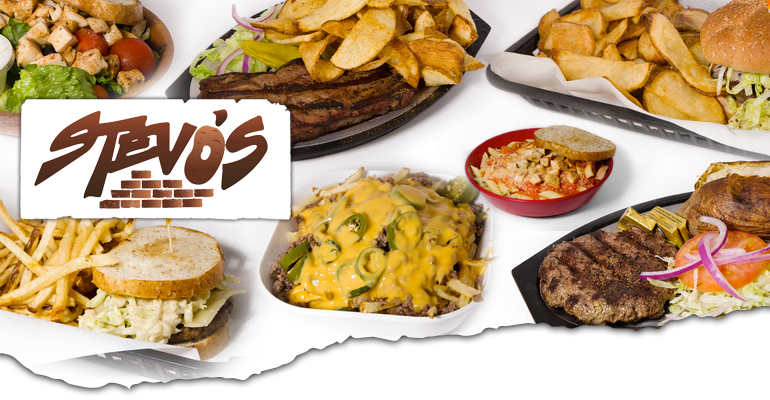 This longtime local favorite, founded by a potato farmer who couldn't stomach frozen fries, specializes in — you guessed it — the ultimate potato experience. At Stevo's, fries are available in two styles, regular and steak, and accompany main courses like massive burgers, lamb chops, steaks, and perfectly fried shrimp. Of course, you can make an entire meal out of a potato: Try the Stevo, a baked potato topped with steak, grilled onion, mushrooms, jalapenos, and cheese. Make sure you ask for plenty of Stevo's fry sauce, which comes with a spicy kick and makes regular fry sauce seem bland by comparison.

---
290 S. 600 W., Heyburn, Idaho
---