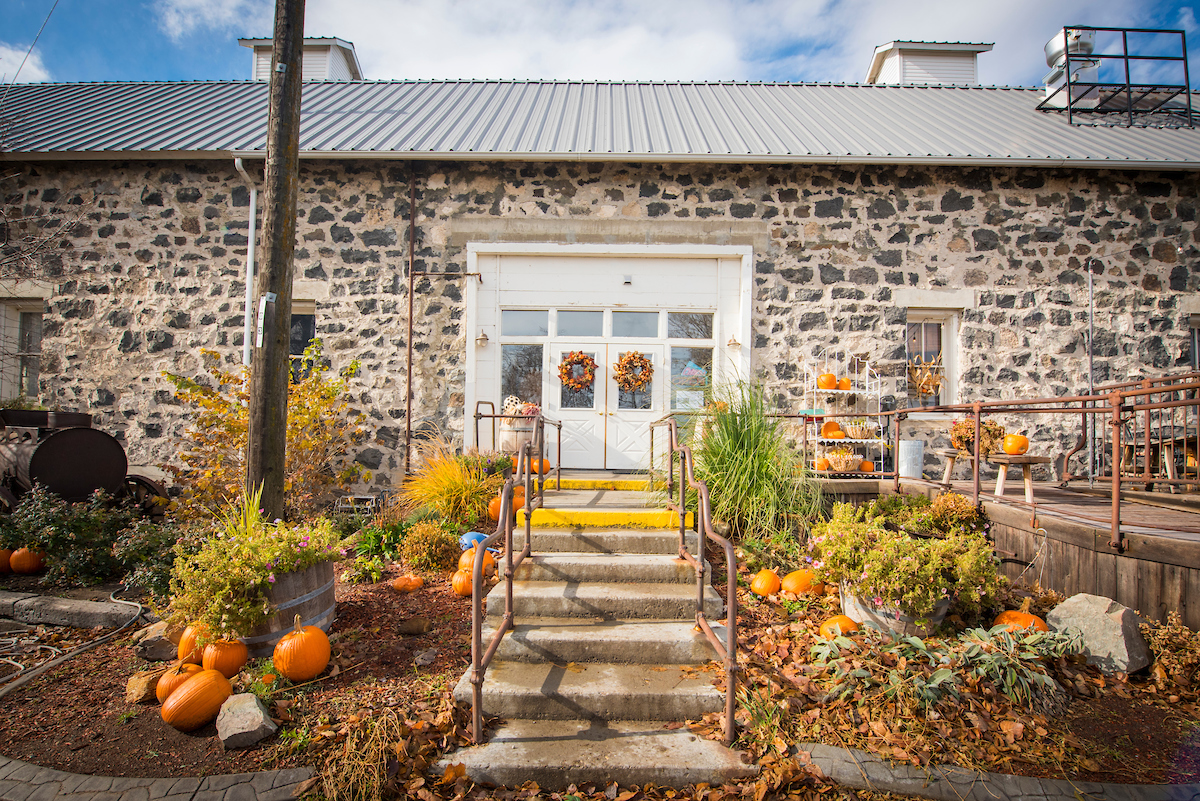 Southern Idaho is known as the Magic Valley and has always been a place of change and beauty. The history of this area is rich in geological and agricultural stories.
Southern Idaho's history starts millions of years ago, great volcanoes erupted with molten lava that became the foundation of our world-famous geology. The ancient Bonneville Flood carved our canyons and early people hunted game like camels and mastodons.
Trappers from the Hudson Bay Company ventured here in the early 1800s to capture animals for their valuable pelts. By the mid-19th century, emigrants from the eastern United States had joined the Native Americans who lived here. They traveled through on the Oregon Trail and decided to homestead.
But water is what gave the valley its magic. The Snake River was dammed at Milner in 1902 and opened up hundreds of thousands of acres of rich volcanic soil for farming. The Minidoka Dam followed in 1906. It further established the newly named Magic Valley as a hub for new generations of settlers.
Rich in agriculture, scenery, and adventure, the Magic Valley is still attracting people who want to create a better life. We've become a preferred location for food science, production, and processing companies, and our education and healthcare sectors employ hundreds of people throughout the region.
The Magic Valley is still changing — and it's still magic.