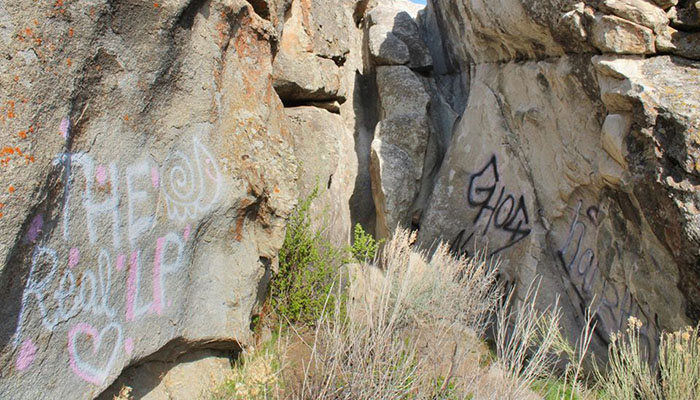 Hey Adventurers!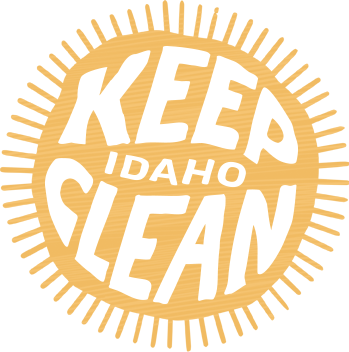 We know you all love getting out and exploring the great state of Idaho! The scenery is breathtaking, the adventures are wild and the people we meet share our wanderlust. Our community is growing and our impact is being felt. It is up to us to help protect our wild spaces.
Keep Idaho Clean is a movement for helpful recreating. It calls on users to assist with keeping areas trash and graffiti free. Report graffiti and vandalism quickly and easily. Plus, compete with friends while clearing trails of trash. Take pictures of the trash you pack out and win prizes for your good deeds!
Earn gift cards from local businesses each month!
Sponsored by the Mid Snake Resource, Conservation & Development Association.
Here is how the Keep Idaho Clean app works:
When you see Graffiti, vandalism or piece of litter on the ground:
(1) Take a photo of it through the camera in the Keep Idaho Clean App
(2) Keep Idaho Clean will automatically geo-tag the photo for you so that the area is accurately captured
(3) Our team will assess and create a plan to address any reported damage. Trash ranking and prizes will be given out monthly. The team may also send out challenge areas, clean up days and other events related to Keeping Idaho Clean.