The Second Coming of Joan of Arc
April 18 @ 7:30 pm

-

9:00 pm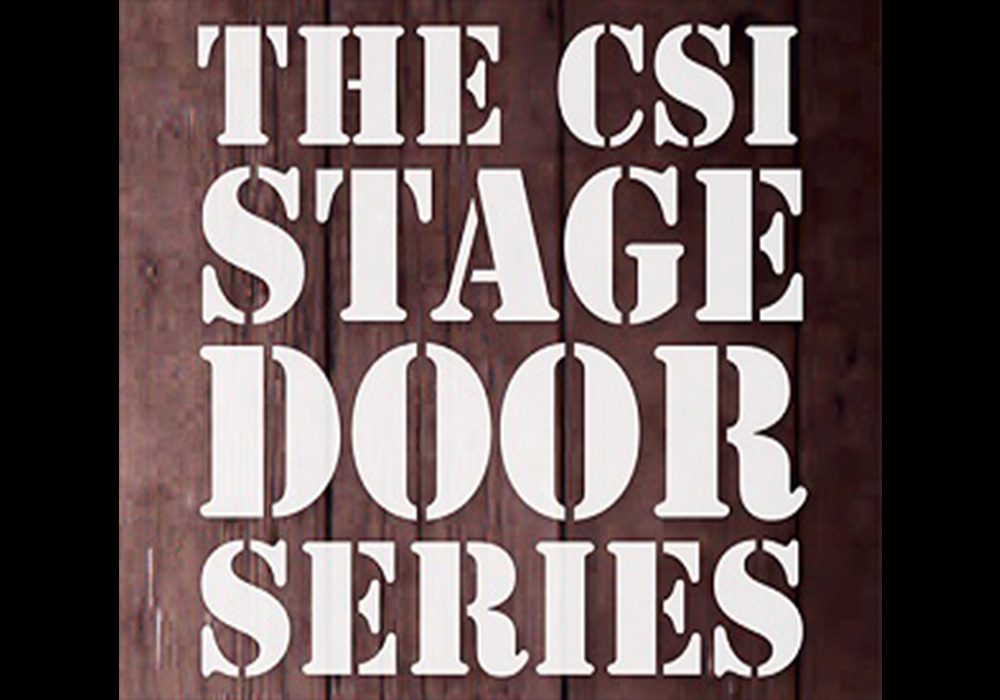 She led an army to victory, crowned a king, took on the entire Catholic Church…and was dead by 19. Joan of Arc is the MOST documented figure of the 15th century, and yet myths about her pervade the history books, to this day. In The Second Coming of Joan of Arc, by Carolyn Gage, the audience will discover the real Jeanne Romee, and through her story, the brutal institutional misogyny that women continue to face.
Drawn from the detailed records of her two trials—including hundreds of testimonies by all involved in her short life—The Second Coming finally tells the truth about the simple-minded, virginal peasant girl, who was anything but. Jennifer Miller performs this one-woman show that explores not only the experience of "Joan of Arc," but relates that experience to contemporary women. Join her and discover the defiant, irreverent, clever, and unrepentant Jeanne, who remained unfailingly true to her own visions.
Tickets are $10 for adults or $5 for students and are available at tickets.csi.edu, by calling 732-6288, or at the CSI Box Office.