Lights & Lasers 2021
October 8, 2021

-

October 10, 2021
Tickets for 2022 Lights and Lasers
2022 Tickets available for purchase!
2022 Event
4th Annual Lights & Lasers
Presented by Idaho Central Credit Union, Lights & Lasers will be held at Canyon Springs Golf Course October 8 – 10th. Experience a festival of lights and lasers in the Snake River Canyon! Your ticket includes family activities such as a photobooth, face painting, balloon animals, vendor booths and so much more. There will also be for purchase food vendors with everything from savory to sweet. Canyon Springs will have a no-host bar with a variety of drinks. Grab dinner and some drinks on the lawn before the show. Then watch the canyon come alive with dazzling light displays, interactive experiences and the grand finale laser show. You don't want to miss this year's event.

Lights & Lasers Presented by ICCU
October 9 – 10 (Friday canceled due to weather)
Canyon Springs Golf Course
5:30 pm – 9:00 pm
Ticket Pricing
$75 – VIP Dinner Ticket  (Per person – Three course Tri Tip Dinner, special seating area commemorative gift & parking pass)
$60 – General Car Admission (Only one per car needed, No RV's or Buses)
$12 – Drop Off Only (NO BUS SERVICE), 12 and under free
Very Limited Number Available –  There will be NO bus service this year
VIP – Includes sit down dinner, show, commemorative gift and parking pass
General Car Admission – Includes event entry and parking for one standard sized car (No RV's or Buses). Pass holders only need one per car and can include as many people in the vehicle as wanted.
NO bus service this year
Drop Off Only – find a ride or look into Uber/taxi service
Thank you to our sponsors!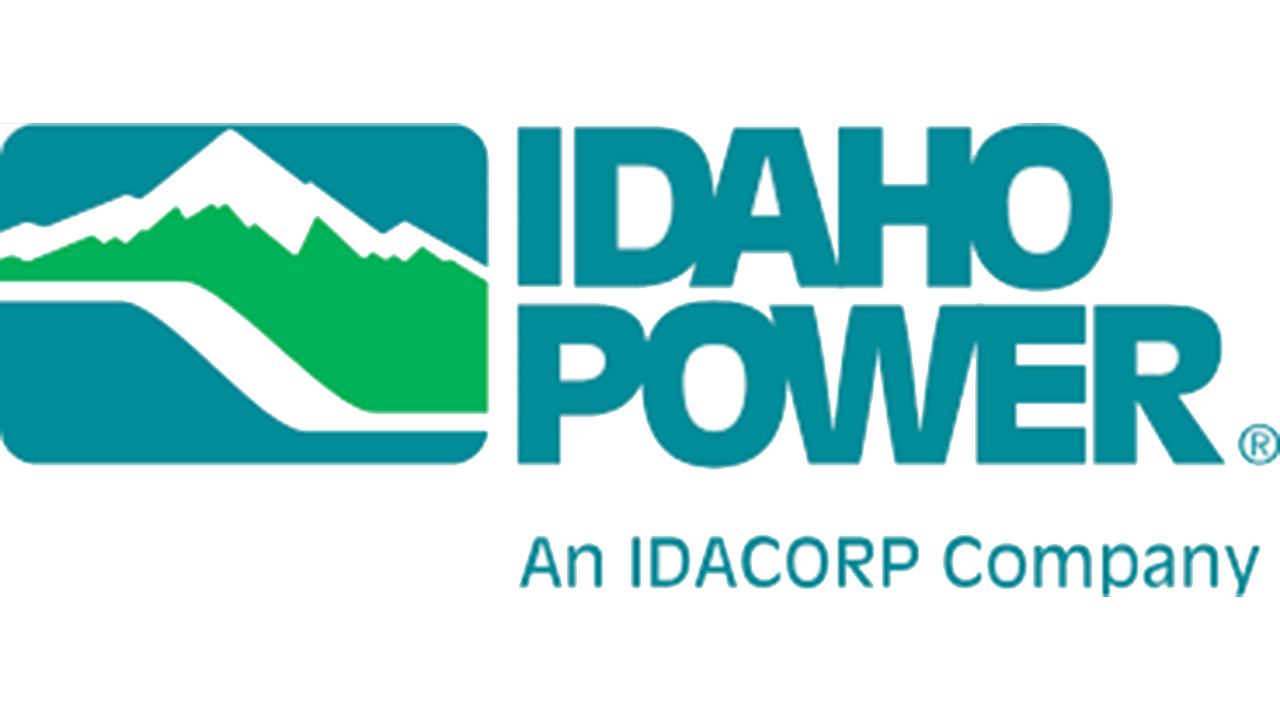 Book You Hotel Rooms Here!
Thanks to TownePlace Suites & Fairfield Inn for sponsoring!
Book Now
Additional Event Information
Lights & Lasers is an event designed for families and individuals looking for something exciting to do outdoors. This amazing show highlights some of Idaho's best through lasers and lights. Bring a group of friends and family, find a place on the lawn to view the show and enjoy the free activities, food vendors and full bar. Then be prepared to be dazzled!
What to expect
Gates will open 2 hours early for attendees to enjoy the free activities; such as bounce houses, face painting, balloon animals and a photo booth. Food vendors will be open with options ranging from philly cheese steak to cotton candy and corn dogs. The MC will play music and bring the night to life. Once dusk starts to fall guests will find a good place on the lawn to view the canyon wall where the giant laser images will be projected. The show is 25 minutes with a combination of narration and music. Make sure to come early and enjoy the full event!
Ticket Types 
Car Pass General Admission – only one car pass is needed per car. Our organization has been working to remove the bussing from the event and this is the best way to accomplish that goal. We want people to have access to their strollers, chairs, blankets and any other items that make the event more comfortable. The ticket can take care of a standard sized vehicle. Any larger, please give us a call or shoot us an email at [email protected]. Pass holders can fit as many people in a vehicle as legally possible. These tickets include the activities such as bounce houses, mini train rides, balloon animals, face painting and more. Food and drink are not included.
VIP Admission – is per person and gives the ticket holder up front parking, VIP viewing with chairs, sit down dinner in the Canyon Springs Clubhouse and a commemorative gift.
Drop Off Only – There will be no bus service, but this ticket is for holders that have a transportation plan ahead of time. They can be dropped off or get a taxi or Uber to take them to and from the event. 12 years and younger with a pass holder are free.
Handicap Parking – There will be designated handicap parking areas. There are some paved paths, but most of the ground is uneven. Please email [email protected] to let us know your needs.
Check-In
Day of check-in will happen in the canyon as you reach Canyon Springs Golf Course. You will receive a car pass to put in your car and wristbands. VIP will receive lanyard credentials as well. Check-in will stay open until 10 minutes before the show. At that point the road will be blocked except for emergency vehicles.
Event 
Attendees will arrive by car and be told where to park by security. There are lots of ways to enter the course from the parking spots, but the main viewing area is in front of the laser equipment on the canyon wall. For those of you that are familiar with the course, the viewing is on the fairway of hole 14. Vendors and activities will be closer to the road as you turn towards the clubhouse. The activities will be open and free in the time leading up to the event. There will also be light displays and music before the event. Once it gets dark the MC will announce that the show is ready to begin.
Show 
The show is a custom show that lasts about 25 minutes. This year the show's theme will be on water and the magnificent state we live in – Idaho. Snake River Sam will take viewers on a visual journey coupled with fun and popular songs. Lasers will immerse the crowd in the show and create an awesome atmosphere!
Weather, cancellations & other issues
The event will go on rain or shine. Cancellation will occur if dangerous weather appears. This assessment will happen day of the event and possibly at the last minute. No refunds are allowed on tickets. If plans change, ticket holders are able to sell them to others looking to purchase them. All vendors and activity providers have been asked to sanitize and provide protection against covid. Social distancing will be at the discretion of the attendee. Dogs are not allowed on the golf course and not allowed at the event. No outside food or drink will be permitted without special permission. Large vehicles are discouraged, but can be requested by sending an email to [email protected]. Parking at Centennial Park is not allowed and cars parked in there will be locked in overnight.
Questions? 
Please contact Visit Southern Idaho at [email protected].