2018 Spudman Triathlon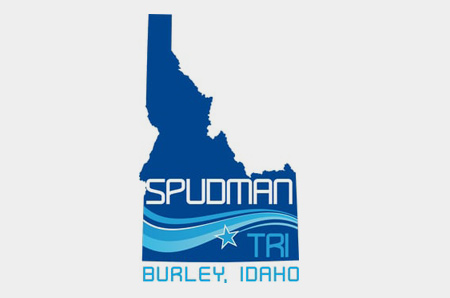 The Burley Lions Club puts on the Spudman Triathlon each year on the last Saturday in July. This is a family-friendly event featuring a 1.5K swim in the Snake River and a 40K bike ride and 10K run in the beautiful countryside of Burley, Idaho. Registration opens on January 1st each year at noon.
Last year, we added Wave 8 for those that want to be in the same wave with their family and friends. There will not be any podium awards for Wave 8, just finisher medals.
SWIM
The swim begins at the Burley boat docks and ends at the Burley/Heyburn bridge. The swim goes along with the current. Distance: 1.5K
BIKE
The bike course is fairly flat loop with just a few rollers. Race elevation is 4250′. Air temperature averages 51-84 degrees. Distance: 40K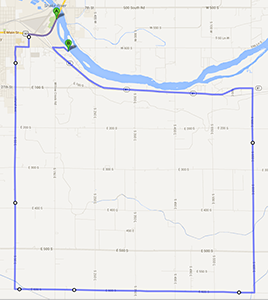 RUN
The loop begins with a short steep hill and then levels to a mostly flat course. The run is on country roads and canal banks. The course is 70% asphalt, 30% gravel. The gravel section is labeled on the map. Distance: 10K