Buhl Chamber of Commerce and Visitor Center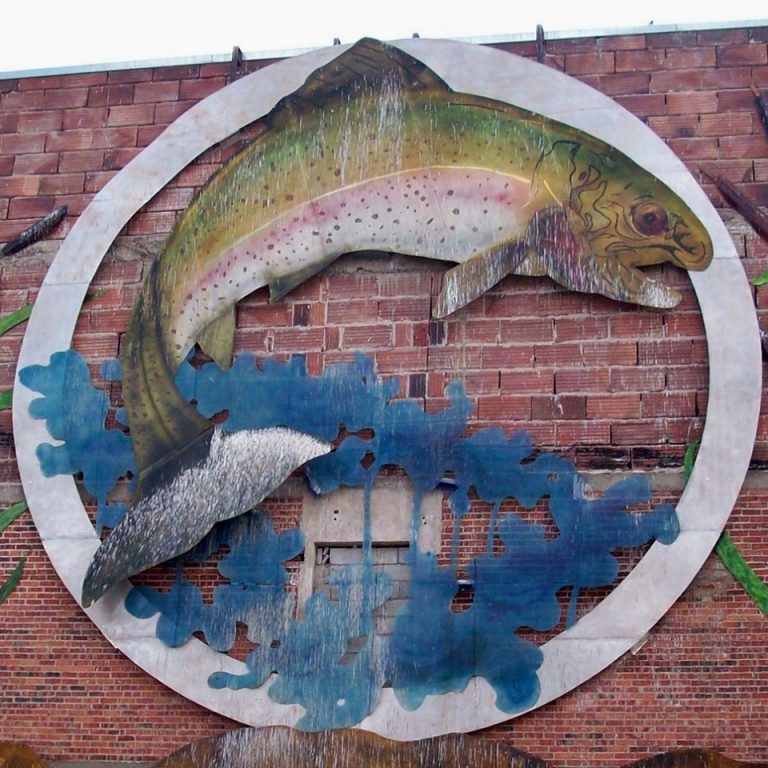 Small-town charm? Buhl has it in spades.
Located on beautiful Highway 30, our communities — including Buhl, Castleford, and the west end of Twin Falls County — are full of stunning scenery, friendly folks, and year-round activities. Visit us at our office in Buhl and we'll show you the best we have to offer.
Trout Capital of the World. Did you know that Buhl holds that distinction? It's true! They are home to many hatcheries along the Snake River. In fact, our area produces most of the trout served in the United States. Take a tour at Clear Springs Foods or get fresh fish (everything from trout to shellfish like oysters to shrimp) at First Ascent Fish Farm.
Explore Historic Buhl. Founded in 1906 by East Coast investor Frank Buhl. The town was the result of an irrigation project and building boom started by men who would give their names to cities and structures around the region: I.B. Perrine, Peter Kimberly, Stanley Milner, and, of course, our own Mr. Buhl. Today, you can see many remnants of that growth in downtown. Visit today and experience its charming turn-of-the-century architecture and walkable streets.
Fun for the Family. Sagebrush Days is an annual community festival featuring a parade, a children's area, live music, a rodeo, a fun run, and tons of food provided by local businesses. Held during July 4 weekend, Sagebrush Days ends with a patriotic fireworks celebration.