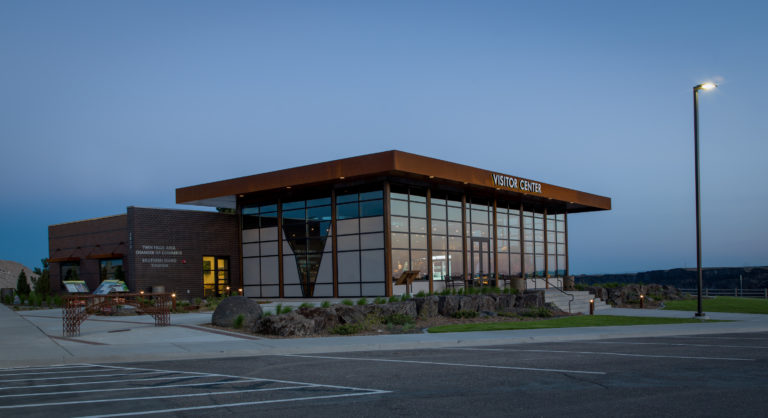 Experience Unparalleled Beauty with Twin Falls Tours – Your Ultimate Adventure Awaits!
Are you ready to embark on an unforgettable journey through the mesmerizing landscapes of Twin Falls and beyond? Look no further than Twin Falls Tours! Their renowned tour company is dedicated to providing you with the most thrilling and immersive experiences, showcasing the natural wonders and hidden gems that this enchanting region has to offer. Whether you're a local looking to rediscover your backyard or a visitor eager to explore the wonders of Twin Falls, we have the perfect tour for you.
1. Tour from Twin Falls to Jackpot: Unveiling Hidden Treasures
Join the extraordinary "Tour from Twin Falls to Jackpot" and get ready to uncover hidden treasures along the way. This adventure-packed bus tour will take you on a scenic ride from the heart of Twin Falls to the vibrant town of Jackpot. Throughout the journey, you'll witness breathtaking vistas, learn about the fascinating history of the area, and have the chance to bond with fellow travelers. Our expert tour guides will be there every step of the way, sharing intriguing stories and fun facts about the places you visit, ensuring you have an enriching and entertaining experience.
2. Bus Tour: Explore Twin Falls in Comfort and Style
For those seeking a comprehensive exploration of Twin Falls, the "Bus Tour" is the perfect fit. Hop aboard our comfortable and spacious buses as we take you on a captivating journey through the city's most iconic landmarks and landmarks. From the majestic Shoshone Falls, also known as the "Niagara of the West," to the charming Perrine Bridge, offering breathtaking views of the Snake River Canyon, this tour guarantees a feast for the senses.
3. Waterfalls and Wilderness: A Nature Lover's Delight
Calling all nature enthusiasts! The "Waterfalls and Wilderness" tour is tailor-made for you. Embark on a thrilling escapade into the untouched wilderness surrounding Twin Falls. Traverse through lush forests, meandering trails, and discover several mesmerizing waterfalls hidden amidst the greenery. Capture postcard-perfect moments at places like Twin Falls City Park and Dierkes Lake, and immerse yourself in the tranquil sounds of nature. This tour promises to be a true delight for anyone seeking a peaceful and awe-inspiring experience.
4. Historic Downtown Walking Tour: Step Back in Time
History buffs, this one's for you! Our "Historic Downtown Walking Tour" will transport you back in time to explore the rich heritage of Twin Falls. Stroll through charming streets lined with historic buildings and landmarks while our expert guides regale you with captivating tales from the past. Learn about the pioneers who shaped the city's destiny and gain a deeper appreciation for its unique cultural heritage.
5. Customized Tours: Tailored Just for You
Twin Falls Tours understands that every traveler is unique, and so are their preferences. If the pre-designed tours don't quite meet your needs, don't worry! They offer personalized "Customized Tours" that can be tailored to your interests, schedule, and group size. Whether you want to focus on adrenaline-pumping activities, culinary delights, or off-the-beaten-path discoveries, we'll work closely with you to create a bespoke itinerary that fulfills your wanderlust dreams.
Don't wait any longer to explore the wonders of Twin Falls and beyond. Book your tour with Twin Falls Tours today and get ready for an adventure of a lifetime! Let us be your gateway to unforgettable experiences, leaving you with cherished memories for years to come.